The Restaurant
In the heart of Vienna, between the Vienna State Opera and St. Stephen's Square, you will find the popular Führich Restaurant in Führichgasse, right next to the famous Kärntnerstraße. Here, tradition and modernity are combined in a culinary way.
Gluten Free & Vegan
For years, we have been focusing our attention on people who suffer from food allergies and intolerances.
Gluten-free food does not have to be one-sided or boring, but can be just as varied, creative and delicious as the gluten-containing alternatives.
The Führich restaurant offers a special range of gluten-free, lactose-free and vegan dishes - each a treat in itself!
The menu at Restaurant Führich features a varied selection of gluten- and lactose-free or vegan dishes. If possible, we will also be happy to prepare any other dish from the menu for you - the Führich staff will be happy to take your desired order.
EXPERIENCE FÜHRICH TALKS LIVE
In an exclusive live interview on Führich Talks, a renowned visionary, will share insights on breakthrough developments, future trends and the impact on our daily lives.
Tasty moments
Discover our tempting specialties and indulge yourself!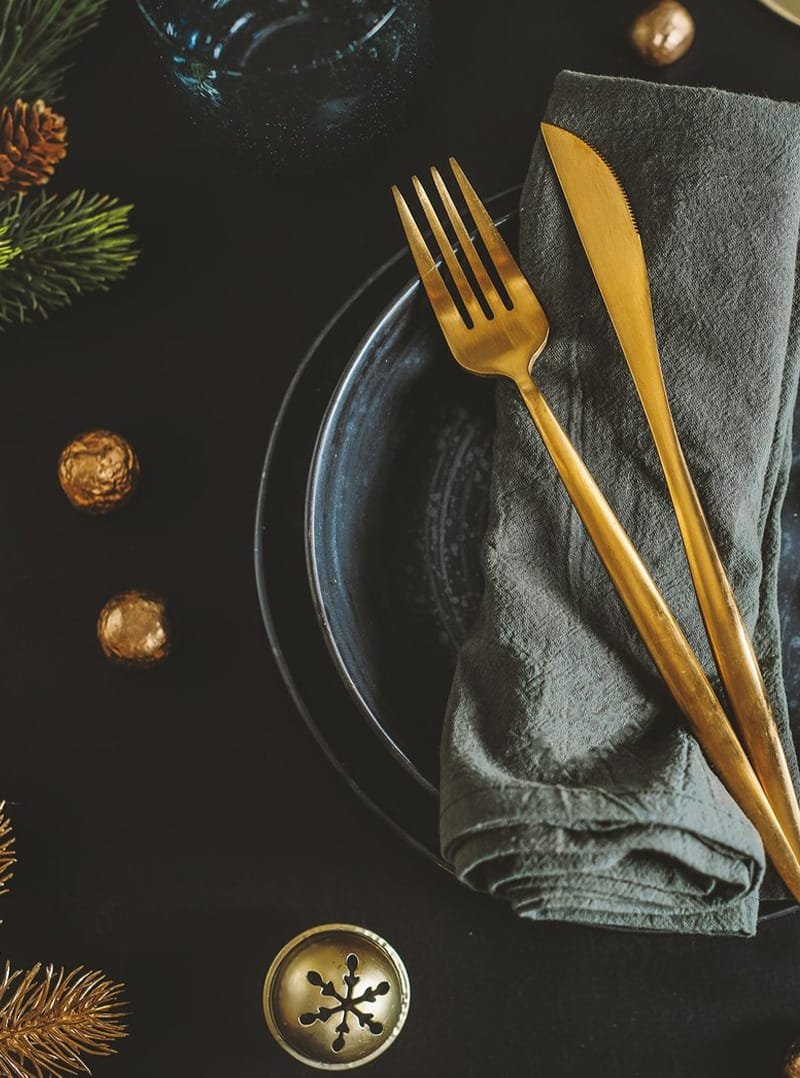 Christmas
Dinner
What could be better than celebrating christmas
with a delicious and romantic dinner?
New Year's Eve at Führich
New Year's Eve
Dinner
A very special New Year's Eve at Restaurant Führich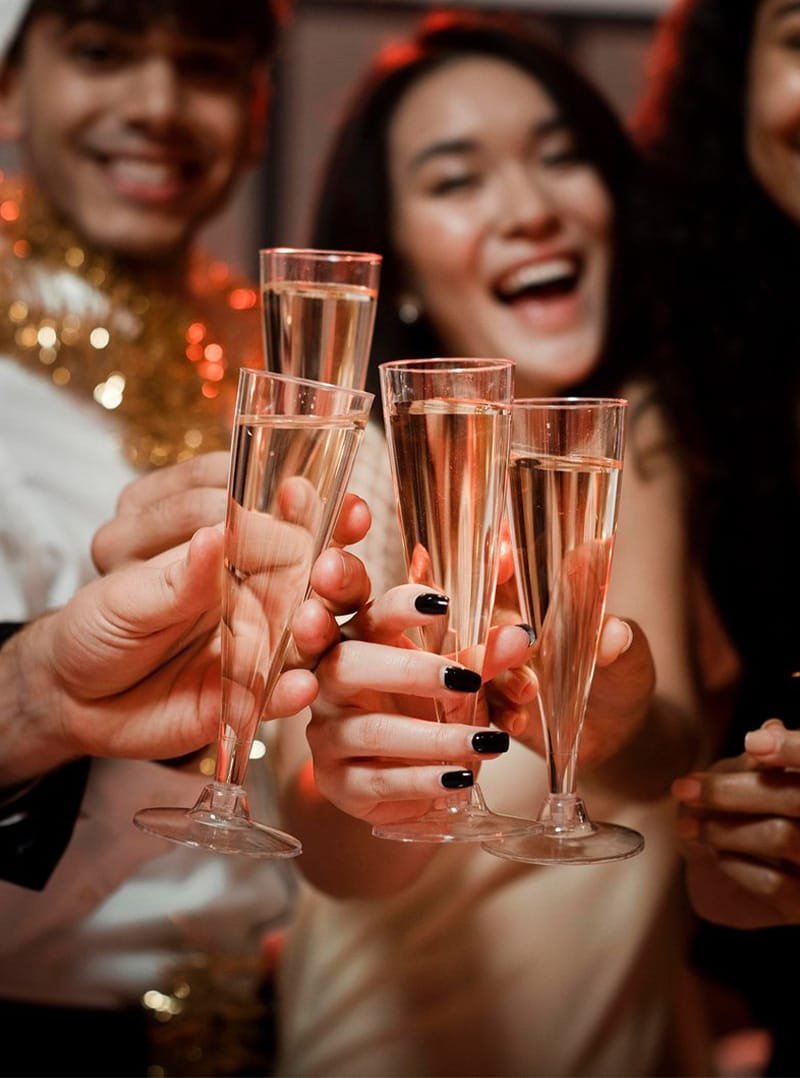 We look forward to seeing you
And wish us, that you feel at home in the Führich Restaurant and enjoy your time there. With a good wine and lovingly freshly prepared food, you will certainly you will certainly succeed in ending your day comfortably in our in our restaurant.

Explosion of flavours
It is our passion to combine the most diverse ingredients to create unique taste compositions. Our dishes are mainly prepared from regional products.

At the FÜhrich Restaurant
Reserve
Dear guests, we are very pleased to welcome you at Restaurant Führich.
For reservations for more than 10 people, please contact us at
by e-mail: restaurant@fuehrich.at
or at: